Healthy Savings Discounts
Touchstone Energy® Cooperatives' Co-op Connections® Program helps you save more and live healthier every day! Our highly successful prescription discount offer is now joined by discounts on dental, vision, hearing, lab work & imaging and chiropractor visits. Best of all, you get all these great benefits for FREE!
What types of businesses will participate?
Currently you'll find CVS, Walgreens, Wal-Mart, Target and many of your local pharmacies involved in the program and offering discounts to our member-owners that range from 10-20% on most prescriptions! Your Co-op Connection Card also provides discounts at other participating businesses around the country, in your town, and in some cases with your online Internet purchases! How convenient is that?!
This program is open to any business. In fact, if your favorite business is not on the list we'd like to encourage you to ask them to consider joining the program, or have them contact us for more information.
For more information please contact Brenda Overton at 205-921-6712 ext. #224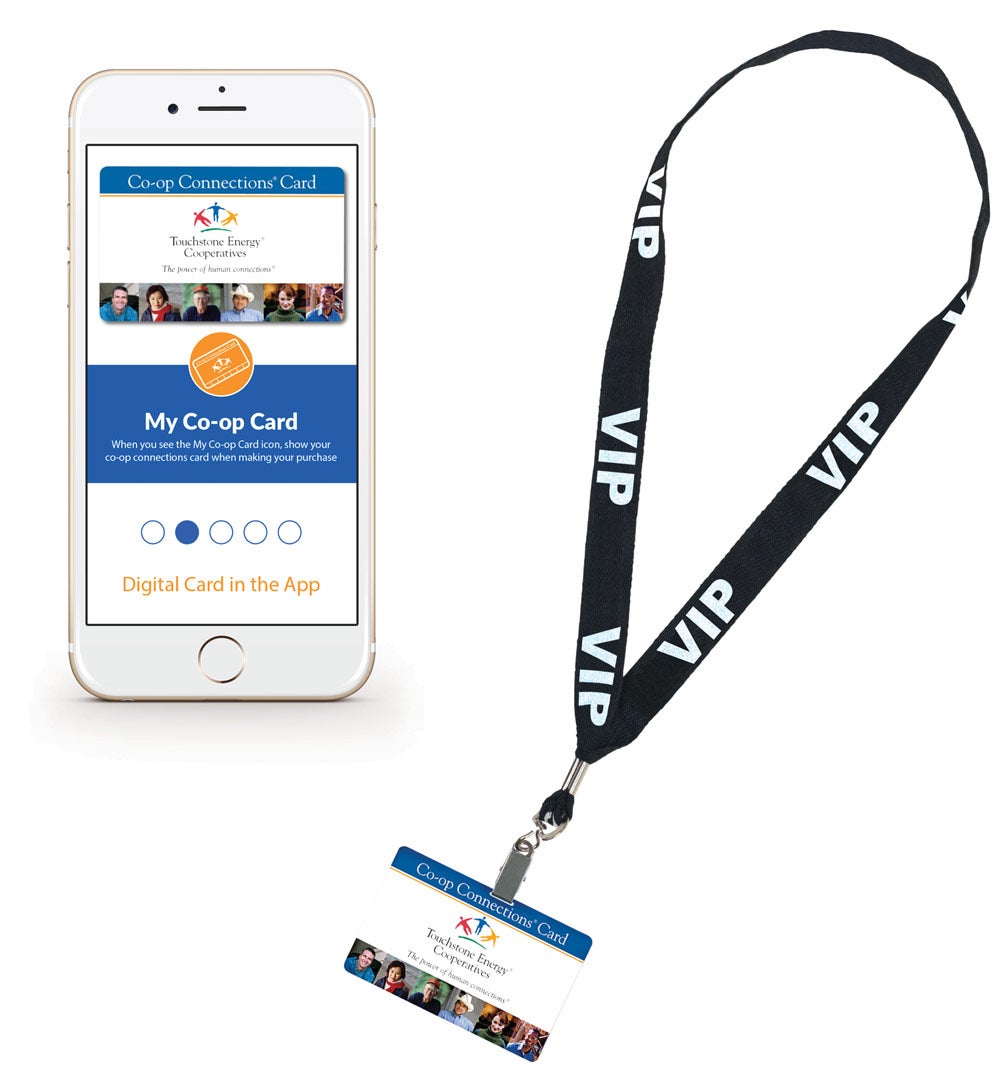 Save on hundreds of local and national discounts - pharmacy savings, online offers, discounts on events, online cash back shopping and more. Members can get their co-op discounts by shopping online through connections.coop, the Co-op Connections mobile app, or by using the card. Get your card by requesting it from the Co-op.
HEALTHY SAVINGS
Pharmacy, dental, vision, diabetic, hearing aids, chiropractic, lab testing, and MRI & CT scans.
HOTEL SAVINGS
Save an average of 20% at over 400,000 locations worldwide. 
CASH BACK SHOPPING
Earn up to 20% cash back when you shop at over 2,000 online retailers.
EVENT DISCOUNTS
Save 10% at your favorite sporting events, concerts and theaters.
NATIONAL DISCOUNTS
Enjoy a wide variety of discounts that will save you lots of money.
INSURANCE
Save money by getting competitive insurance products.